The 46th annual Decorator Show House is underway, showcasing work from top interior designers. The Upper East Side townhouse at 110 East 76th Street has been completely transformed, and all for a good cause, namely the Kips Bay Boys & Girls Club. All proceeds from the events will go to the Kips Bay Boys & Girls Club which provides after school enrichment programs to more than 10,000 youth in the Bronx.
About the Kips Bay Decorator Show House
The Upper East Side is known for its historic and grandiose townhomes, and the Lenox Hill neighborhood, the site of this year's show house, is no exception. The row of townhomes at 110-120 East 76th Street was originally built by Augustus Hatfield in 1883-85 and are unique in that they are 36' feet, must larger than the standard townhouse width in New York. This year's show house, at 110 East 76th Street, has been completely reworked by Robert Couturier. Renovations on the home began in 2010. Couturier is most known for his work for billionaire financier, Sir James Goldsmith which jumpstarted his career.
His vision for this year's show house took inspiration from past projects he completed around the globe with an emphasis on the fact that the spaces in the house are meant to live in and move about, they are not simply "stages." The expansive townhome provided the perfect backdrop for top interior designers to showcase their work.
110 East 76th Street spans 15,000 square feet across 7 floors. Part of the renovations included incorporating modern luxuries such as an elevator, which is accessible from each of the 7 floors. The home includes 8 bedrooms and 10 baths. It is a unique opportunity to own a wide townhouse on the Upper East Side. The Master Suit of the home alone spans 1,500 square feet and includes a separate sitting room, fireplace, and double baths.
It is currently offered at $51,000,000.
Decorator Show House
The expansive townhouse residence has become a showcase of work from renowned interior designers that have donated their time and skill to create the beautiful spaces. The interior features 7 floors of living space which have been transformed into sumptuous space from a attention grabbing, statement staircase to an elegant sitting room and Clive Christian kitchen.
The interior designers have spared no attention to detail throughout the home, sourcing their decor from the likes of Hermes, Sotheby's, Bergdorf Goodman, and Roche Bobois to name a few.
Take a look at a few of the beautifully curated rooms in this year's Decorator Show House: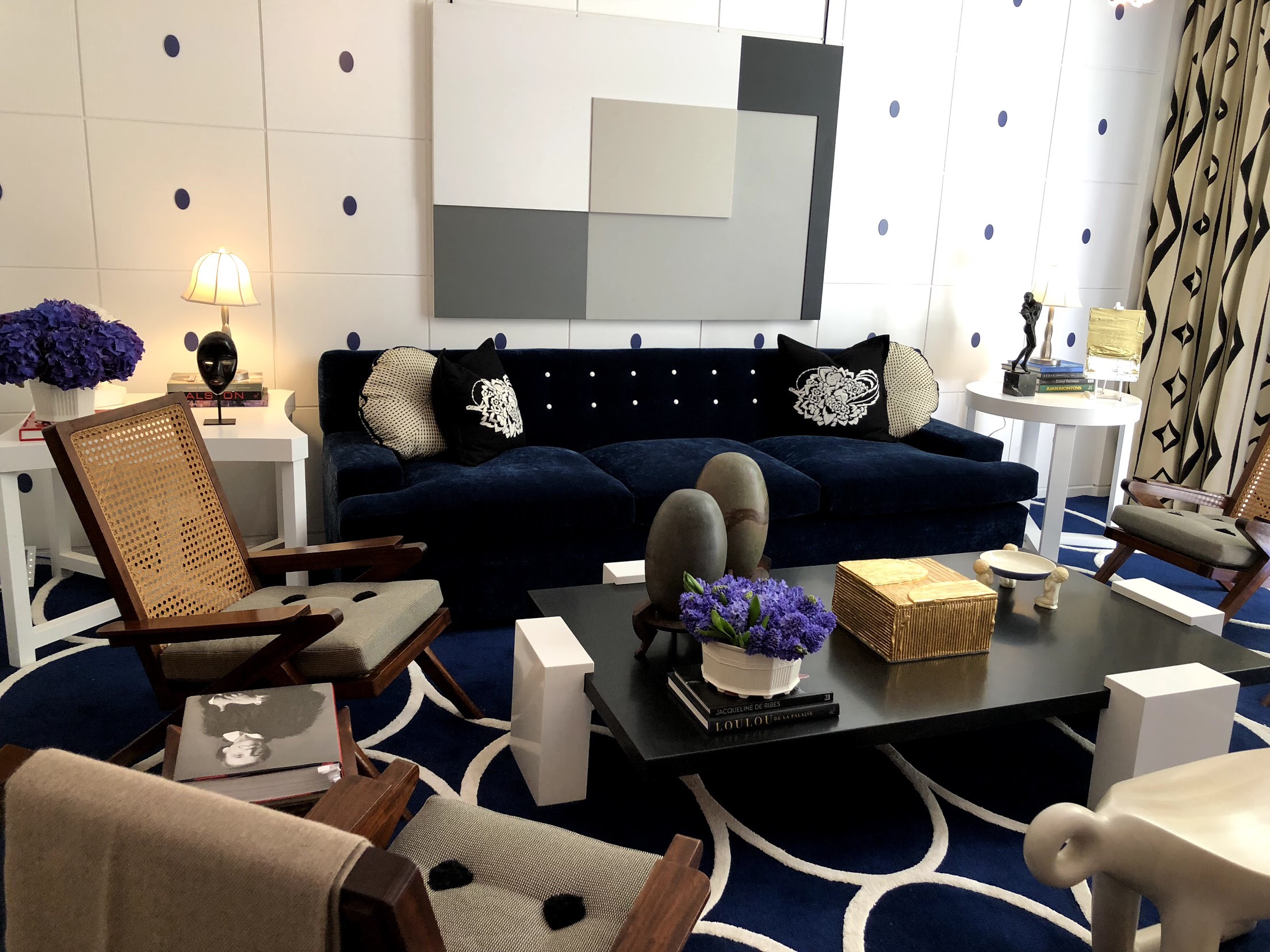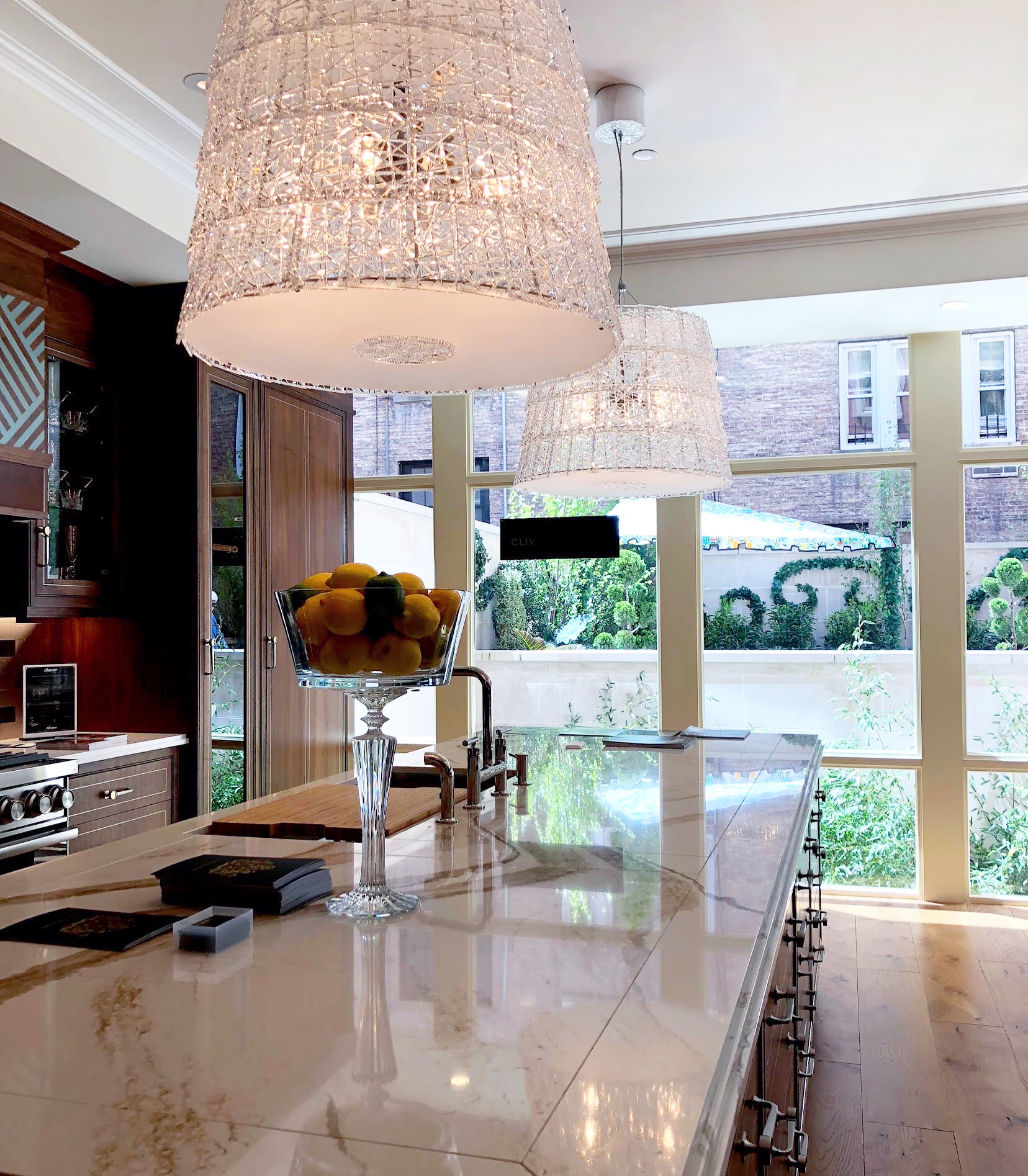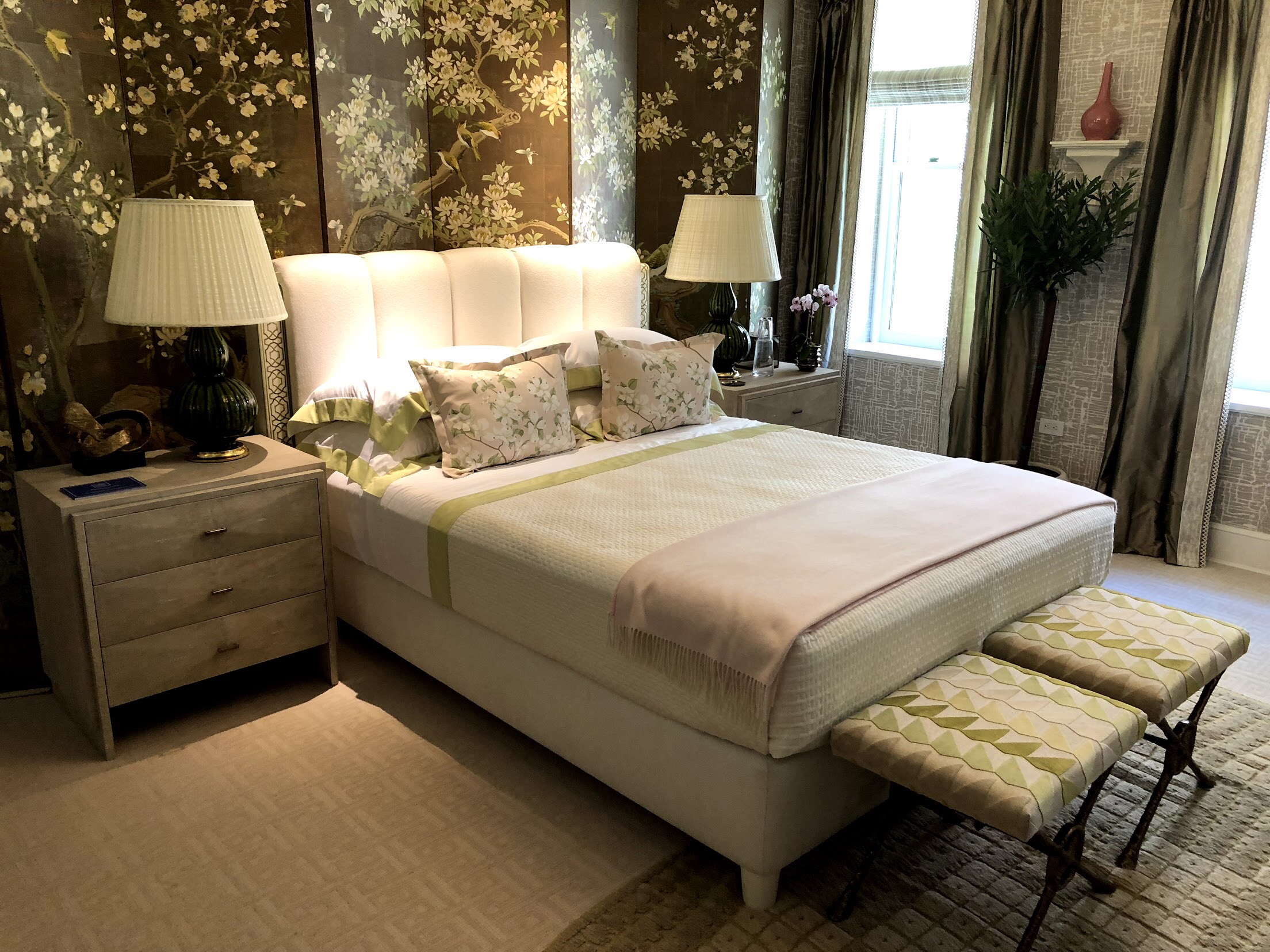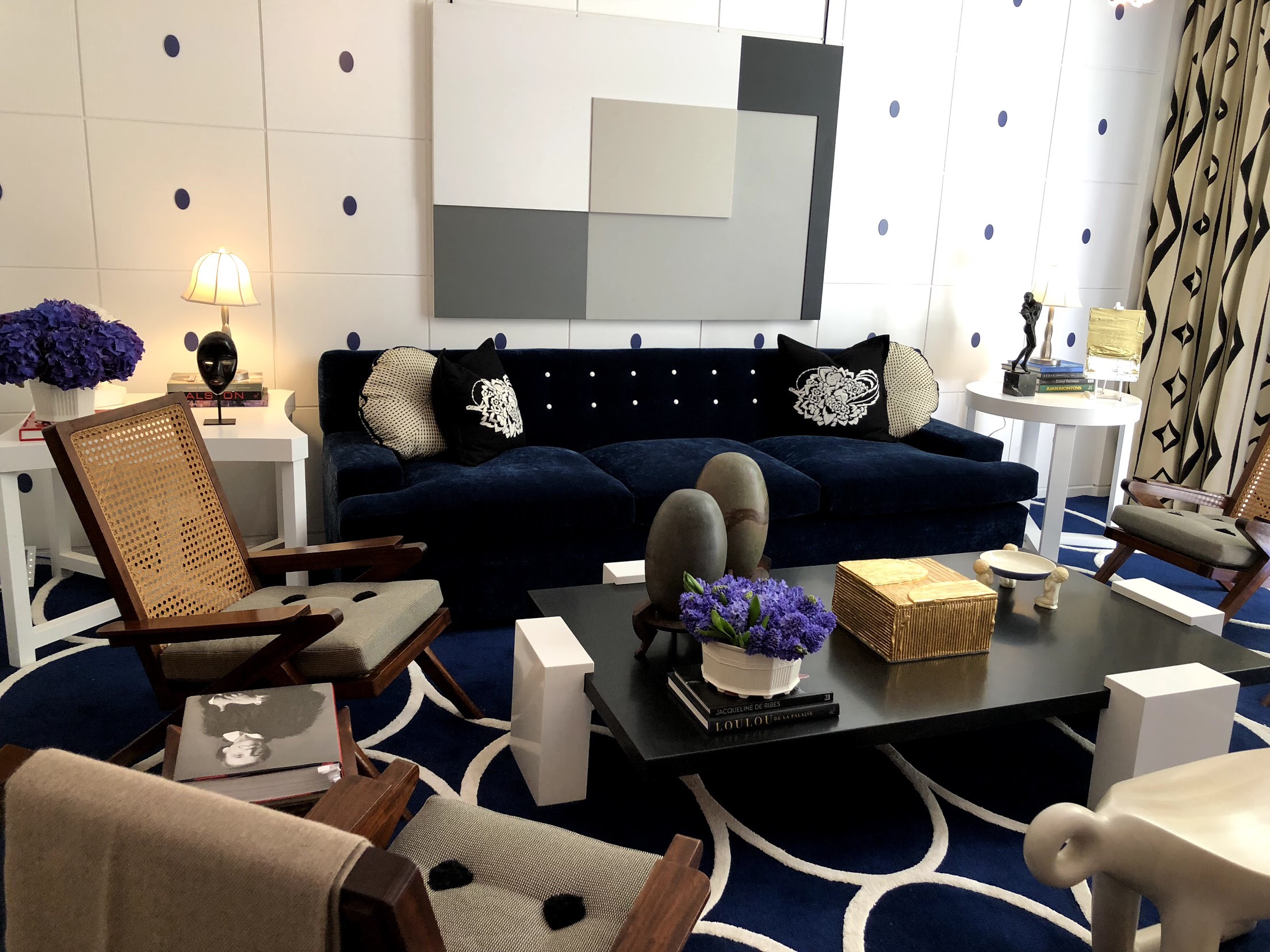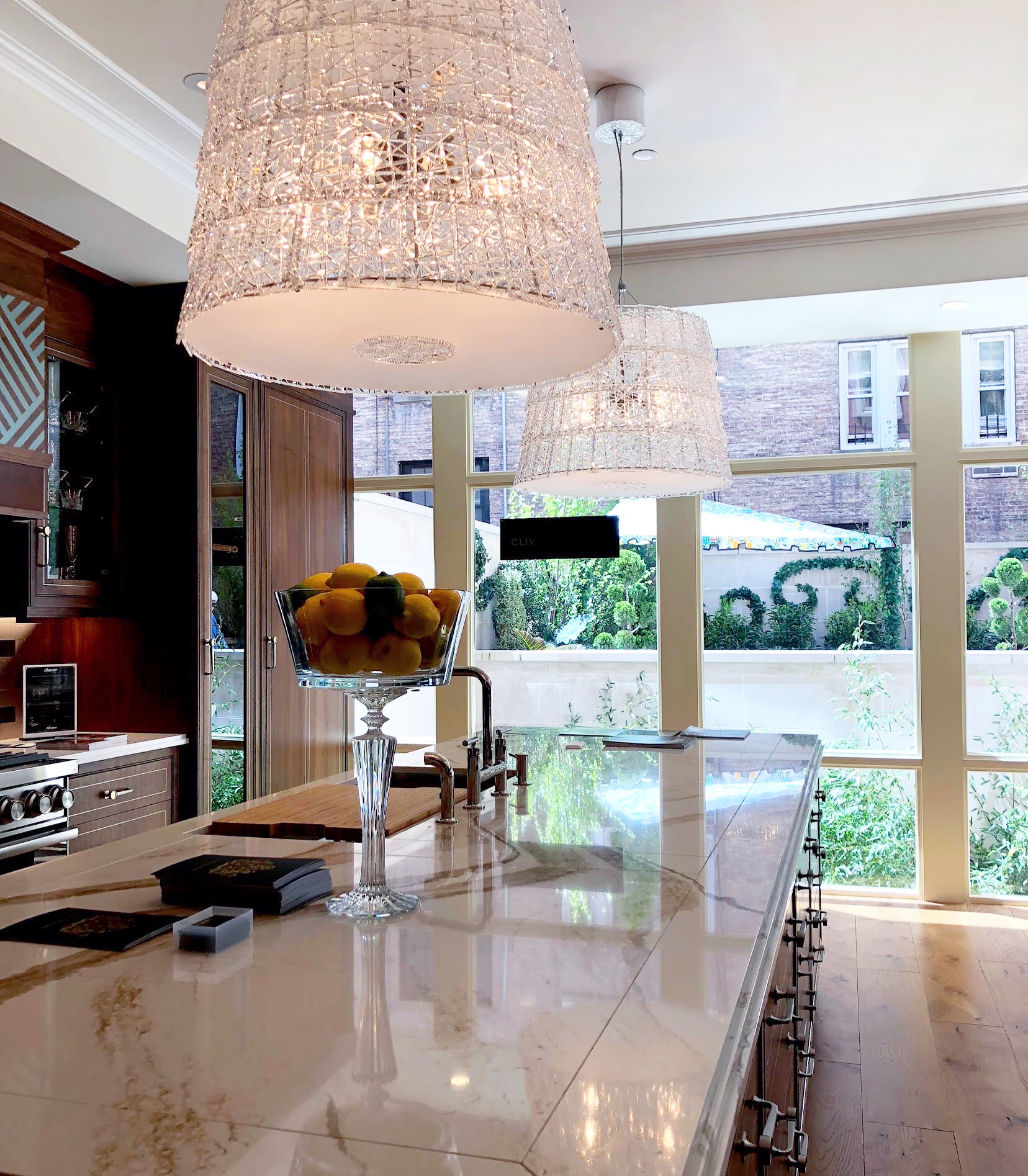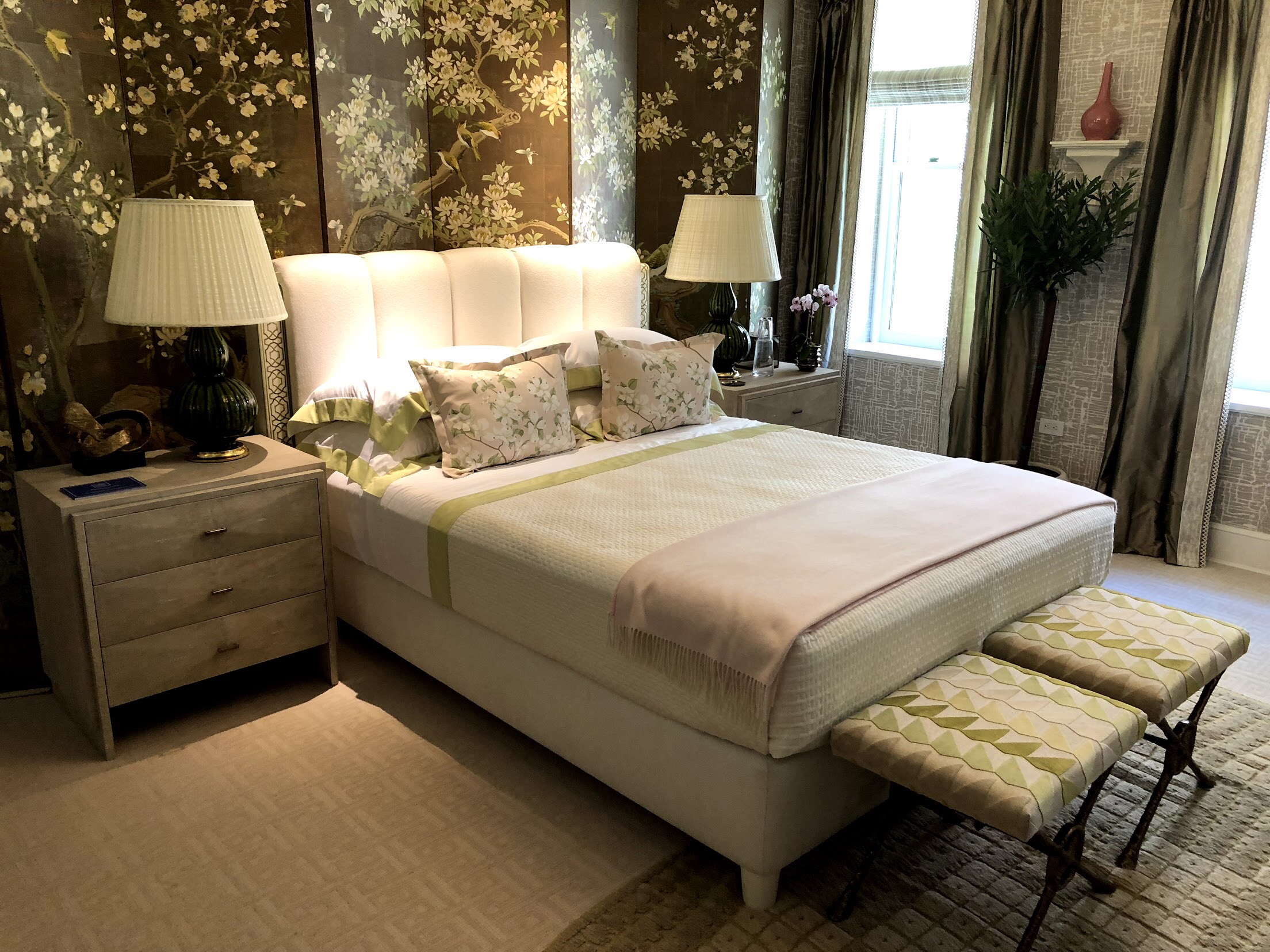 The Show House will be running Until May 31st 2018.
110 East 76th Street
Monday-Saturday: 11-5pm
Tuesday and Thursday: 11-8pm
Sunday: 12-5pm
Tickets can purchased online in advance by visting Kips Bay Decorator Show House. Remember, all ticket proceeds benefit the Kips Bay Boys & Girls Club.